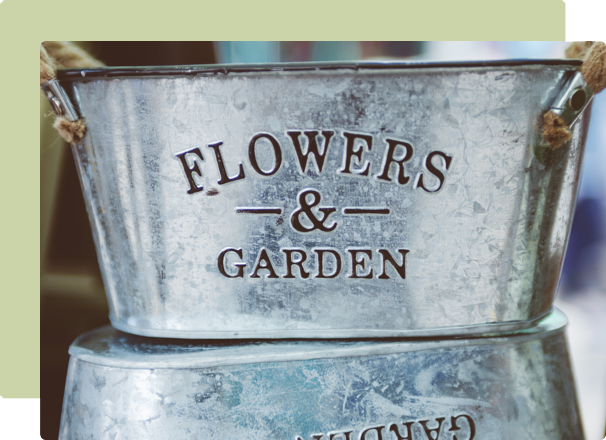 We dispatch online orders from our warehouse in Rosedale, Auckland.
To send us an enquiry please fill in the following form and we will endeavour to reply as soon as possible. We might be in the garden on the weekend but usually get back to enquiries within 24 hours during the week!
Please note: All approved returns/exchanges should be sent to our physical address (4 Parkhead Place), not our postal address.
We Dig Quotes
"There are no gardening mistakes, only experiments."
-Janet Kilburn Phillips

Back to
top