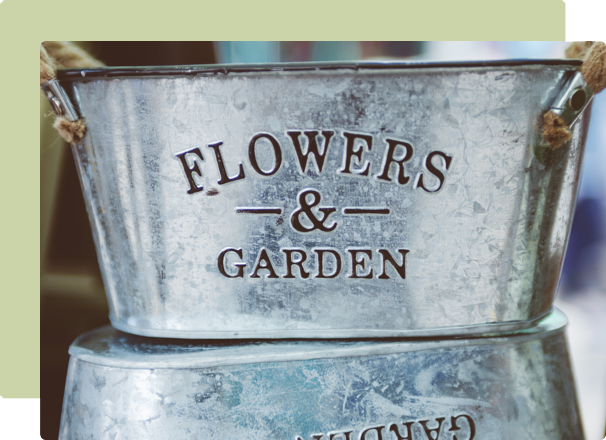 Send us an email
Email: customerservice@gubba.co.nz
Call us
NZ Free phone: 0508 448 222
Phone: (+64) 09 915 9250
Fax: (+64) 09 915 9253
Australian Free Ph: 1800 378 623
Australian Free Fax: 1800 377 228
Postal Address
PO Box 74435,
Greenlane,
Auckland 1546
New Zealand
Holiday Hours (Xmas 2021)
We are closing for a much needed holiday break 12.30pm Thurs 23/12/21, & will reopen fully on 10/01/22
we will be dispatching orders & responding to customer queries with a skeleton crew on non-holiday weekdays, but are not offering a click & collect service until the 10th Jan.
Merry Christmas & Happy 2022!
Pick Up Orders (Auckland Warehouse)
4 Parkhead Place,
Rosedale, Auckland
New Zealand
We dispatch online orders from our warehouse in Rosedale, Auckland.
To send us an enquiry please fill in the following form and we will endeavour to reply as soon as possible. We might be in the garden on the weekend but usually get back to enquiries within 24 hours during the week!
We Dig Quotes
"There are no gardening mistakes, only experiments."
-Janet Kilburn Phillips

Back to
top