We're here to help you find the right shed for you place! Be it for home, bach or on the farm we've got a quality NZ made shed that's perfect for you. Choose from New Zealand's largest range of ready-to-go kitset sheds, or fully customisable sheds in steel or timber. All sheds have great warranties, fully backed by their NZ manufacturers.
Most of the standard shed sizes are available with wooden kitset floors as an optional extra. Choose DIY assembly, or if you need a hand we can arrange to have your shed assembled on site for you.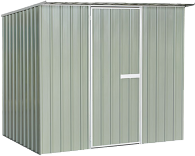 Gable/Sloping
Usually in stock for pickup
5 Different Sized Sheds
6 Colour options
15 to 20 Year Warranty
NZ Made since 1974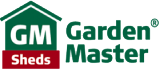 Gable/Sloping
Made to order
21 Different Sized Sheds
Fully customisable
Huge Colour Range
Full 25 Year Warranty
Simple Assembly
DVD & Printed Instructions
NZ Made since 1974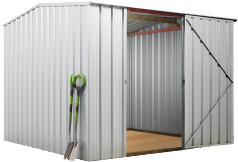 Gable/Sloping
Made to order
12 Different Sized Sheds
4 Colour options
Superior Waterproofing
Generous Wall Height
Semi-timber frame construction
20 Year Cladding Warranty
NZ Made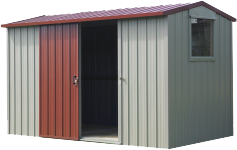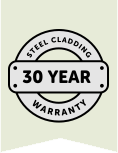 Gable/Sloping
Made to order
Premium sheds
22 Different Sized Sheds
Customisable
Up to 24 Colour Options
Robust timber frame for extra strength
Heavy Gauge Steel Cladding
Superior Waterproofing
Generous Head Height
30 Year Cladding Warranty
Duratuf Sheds - Built to last
NZ Made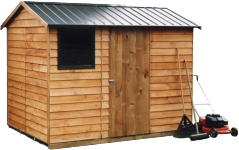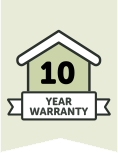 NZ Made
Made to order
Premium timber Sheds
Over 20 Different Sheds
Customisable
Modular panel construction for quick and easy installation
Pine Weatherboards
Superior Waterproofing
10 Year Warranty
No Condensation
NZ Made
Customise your shed and order online, or if you're not sure of what you need, or what will work best for your site, give our friendly Shed Experts a call on 0508 448 222 and we'll happily discuss your requirements.
Gable/Sloping
Made to order
Premium Timber Sheds
10 Different Sized Sheds
Customisable
Modular panel construction for quick and wasy installation
Superior Waterproofing
Generous Head Height
Made from long lasting cedar
15 Year Warranty
No Condensation
NZ Made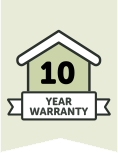 Horizontal/Vertical
Rigid dual-wall high-density polyethylene
UV protected panels
Weather-resistant steel hinges
5-10 Year Limited Warranty
Gable/Sloping
Made to order
Rustic Cedar weatherboards
Great head height
Modular panel construction
Superior Waterproofing
Fully framed, building paper lined
Customisable
15 Year Warranty
NZ Made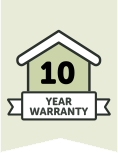 Gable/Sloping
Usually In Stock
Newton Range
Artisan Range
Oakland Range
Innovative DUOTECH walls
Steel Reinforced
Wood Plastic Composite
Maintenance Free
10 Year Warranty
Israel Made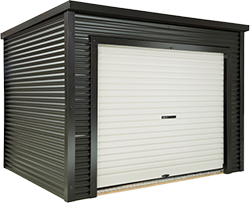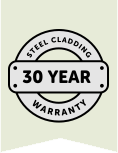 Sloping
Made to order
3 Range To Choose From
Secure Roller Door
Solid Construction
Timeless Design
Robust Timber Framing
Extra Thick Hi-Tensile Steel Cladding
Extra Head Height
30 Year Cladding Warranty
Duratuf Sheds - Built to last
NZ Made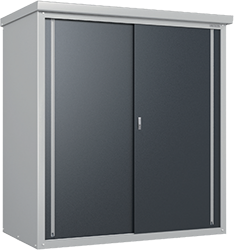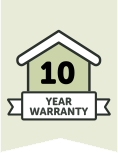 Sloping
Elegant
Strong
Weatherproof
Compact
Versatile
User-friendly
Simple
Adjustable Shelving
10 Year Warranty
Imported